Fix Windows BSoD 0x0000004F Error:
NDIS_INTERNAL_ERROR
How to Fix " NDIS_INTERNAL_ERROR" ( 0x0000004F) Error
Does your Windows-operated laptop or desktop computer show a blue screen? Does it restart after flashing the message " NDIS_INTERNAL_ERROR" ( 0x0000004F)? Looking for a way to fix 0x0000004F: " NDIS_INTERNAL_ERROR"?
Causes of The Error
There is not enough free space in the hard disk of your computer/laptop. For Windows 10 to operate correctly you need to have from 2 to 10 Gb of free space in your system disk.
An incompatible version of BIOS was installed or the firmware was damaged.
Device drivers incompatible with the OS were installed.
Windows registry was damaged or deleted, or cleaning operations accidentally deleted system keys.
Antivirus software or viruses may block system files or delete important registry keys.
An error occurred in the work of backup software.
It can also happen as a result of a Windows update.
Read more how to fix 0x0000004F: " NDIS_INTERNAL_ERROR" in Windows 10, Windows 8.1, Windows Server 2012, Windows 8, Windows Home Server 2011, Windows 7 (Seven), Windows Small Business Server, Windows Server 2008, Windows Home Server, Windows Vista, Windows XP, Windows 2000, Windows NT.
Here are some ways of eliminating the problem with " NDIS_INTERNAL_ERROR":
Start The Computer in Safe Mode
If the error "NDIS_INTERNAL_ERROR" (0x0000004F) occurs when loading Windows and blocks any attempts to work with the system, try loading the computer in Safe Mode. This mode is meant for operating system (OS) diagnostics, but OS functions are very limited in this mode. Safe Mode should only be used if the system is blocked otherwise.
In order to start Safe Mode you should do the following:
Go to Start menu and choose Settings.
In the settings window that appears go to Update & Security menu and choose the Recovery tab.
In the tab Recovery find Advanced startup and click the button Restart now.
As your Windows restarts, it will ask you to choose the next step. Choose Troubleshoot.
In the Troubleshoot menu click on Advanced Options and then on Startup Settings.
Then Windows will inform you that the computer can be restarted with the use of additional settings one of which is Enable Safe Mode. Press Restart.
After restarting choose Enable Safe Mode by pressing F4.
How to Boot Windows 10 in Safe Mode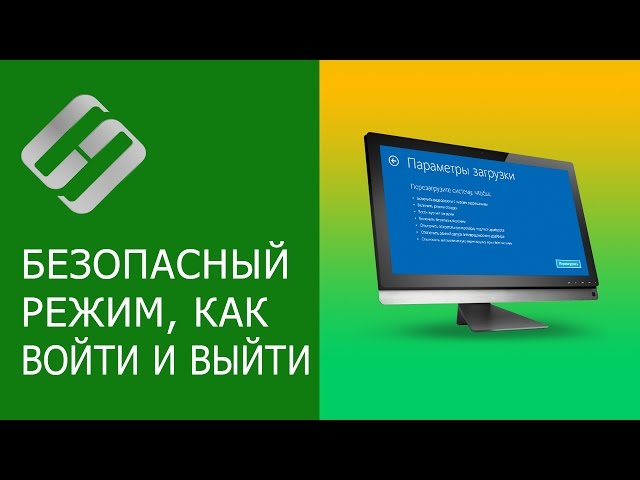 Use sfc /scannow To Check All System Files
Damaged or rewritten system files may cause the error "NDIS_INTERNAL_ERROR". The command sfc finds damaged Windows system files and replaces them.
Press Windows button and enter cmd from the keyboard.
Right-click on CMD and launch it as administrator.
In the command prompt window, type in sfc /scannow and press Enter.
This process may take several minutes.
How to Recover Windows 10 System Files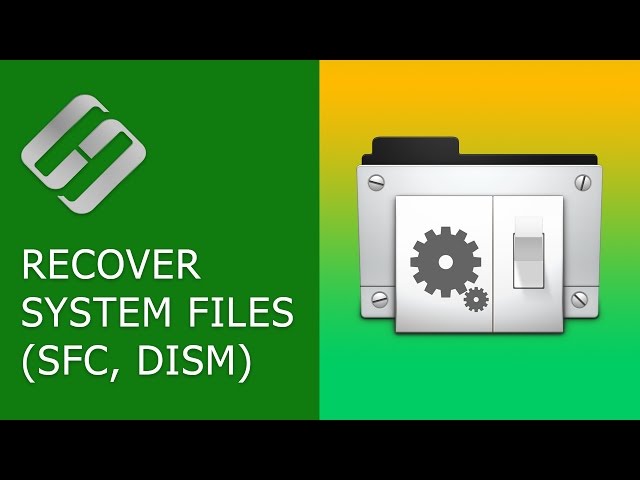 Use The Mode of Compatibility With an Old Version of Windows
A error with the code 0x0000004F "NDIS_INTERNAL_ERROR" may be caused by outdated software. If this error occurs after launching a program, then using Windows compatibility mode can help you get rid of the problem. To fix it, do the following:
Find a program executable file (it has .exe extension) and right-click on it.
In the quick menu, select Troubleshoot compatibility.
At the next stage, you will see the window Program Compatibility Troubleshooter. You will have two troubleshooting options to choose from:

Try recommended settings. Select this variant to start a test run of the program using recommended compatibility settings.
Troubleshoot program. Select this variant to choose compatibility settings based on what problems you have encountered.

After testing the program under various versions of Windows and startup settings save the suitable settings for your program.
How to Run a Program in Compatibility Mode With Windows 10, 8 and 7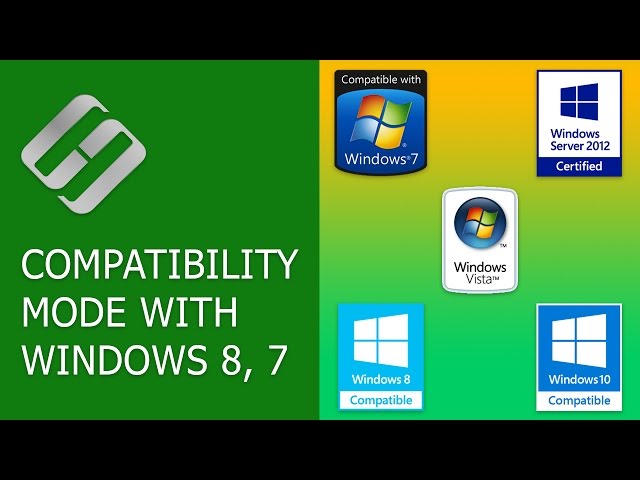 Consult Microsoft Support Service
Microsoft offers several solutions to eliminate the blue screen error. "NDIS_INTERNAL_ERROR" (0x0000004F) can be fixed with the help of Windows Update or by addressing Windows Support.
Go to Microsoft Support Service.
Enter your error code and message into the search field and follow the directions.
If you don't find a ready solution as the community where your query can be answered by a certified system administrator.
Scan The System For Viruses
The blue screen of death with the error "NDIS_INTERNAL_ERROR" 0x0000004F can be caused by computer viruses that infected your system.
To check the computer for viruses launch your antivirus program.
Modern antiviruses allow checking both hard disks and RAM. Run a full system scan.
Make a Clean Installation of Windows
If none of the methods helped you to get rid of 0x0000004F "NDIS_INTERNAL_ERROR", try reinstalling Windows. In order to make a clean installation of Windows you need to create a setup disk or another media which you are going to use to install the OS.
Start the computer with the setup disk. To do it you may need to change boot priority in BIOS or UEFI for newer computers.
Following the installer menu stages, specify the disk where you want your Windows installed. You will have to format it then. If you are not satisfied with the number or size of the local disks they can be deleted and repartitioned.
Remember that formatting, deleting or partitioning your disks will destroy all files in the hard disk.
After specifying the disk to install Windows to, the process of copying system files and installing the operating system will start. During the installation, no additional action is required. In the process, the screen will go off for a while several times, and the computer will restart on its own to complete certain stages of installation.
Depending on the version of Windows at one of the stages you may have to select or enter basic personalization settings, choose how the computer works with networks and select settings of your account or create a new one.
As the computer loads the desktop, a clean installation of Windows is finished.
Note. Before you start a clean installation of Windows make sure you have drivers for all your hardware and that your files are safe. Download and save drivers to a separate media, and create a backup copy of important data.