Windows Recovery
Repair Windows PCs and Laptops
Recovery of files Windows 11, 10, 8, 7, Vista, Server, XP
Use our recommendations for system recovery
Windows Recovery Software
Use our recommendations for system recovery
Application Guides
Video instruction on the use of software
How to Fix Flash Drive Errors: The Drive Can't Be Recognized, Wrong Size, RAW File System
Watch how to fix various errors and problems that may appear when you are using a USB flash drive. For example, the computer cannot see a flash drive, the flash drive became smaller, the flash drive is recognized in RAW format or Windows cannot recognize its file system, or you see the message 'Insert disk' when the flash drive is already connected and so on. I would like to note that these problems and the methods to solve them are also relevant for dealing with external hard disks and memory cards.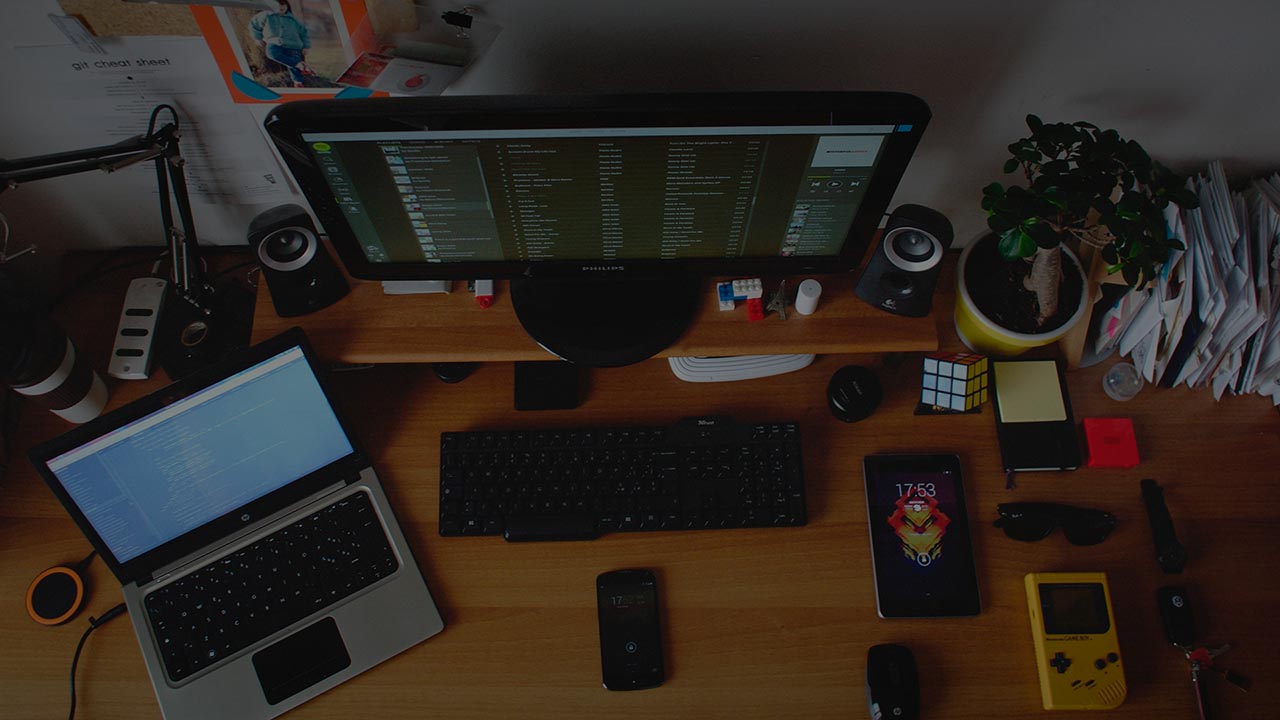 How To Remove Pendrive Shortcut Virus From Your USB Drive and PC
Watch how to recover your data if a virus creates shortcuts instead of files and folders in a USB drive, a disk or an SD, MicroSD, Mini SD, Compact Flash memory card.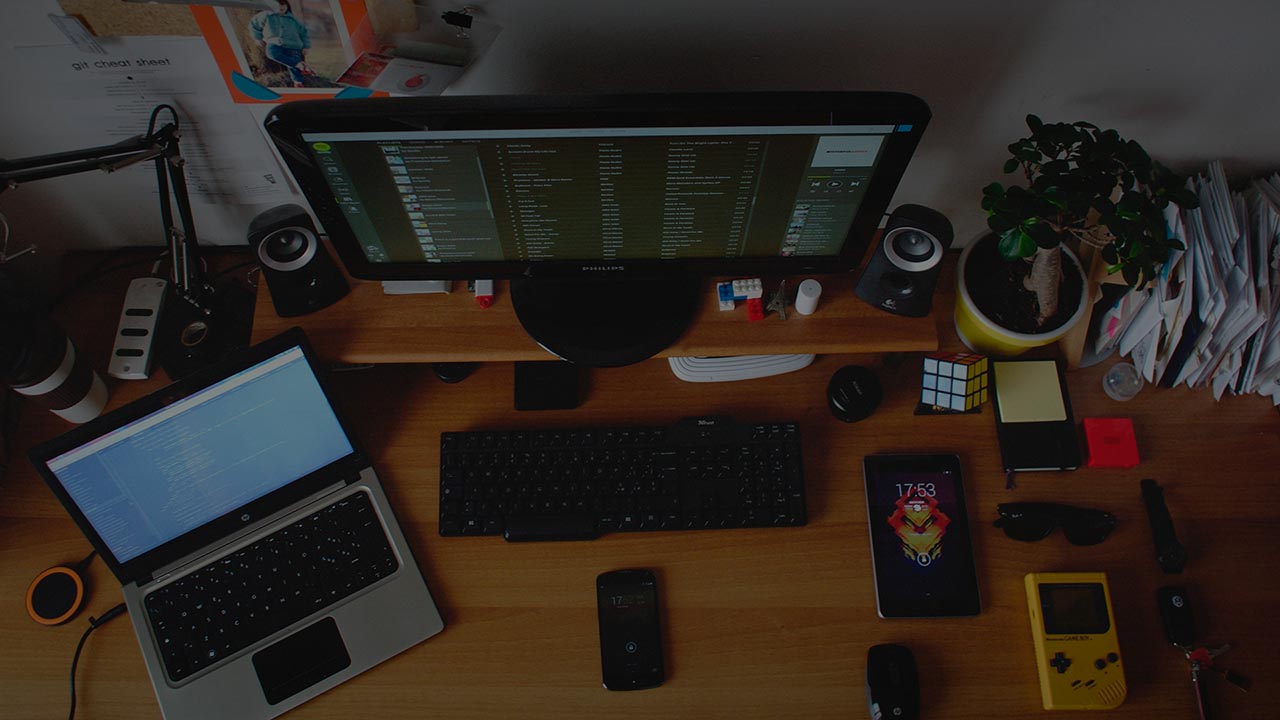 How to Recover Deleted Files from a USB Drive after Formatting or a Virus Attack
Watch how to recover files from USB drives after deleting files, formatting the drive or a sudden virus attack. Users often keep their work-related documents and personal files on flash drives. It is very convenient to be able to access documents both at home and at the office. You can always share personal photographs or interesting videos. Using USB drives to work with different computers and laptops often results in infecting these devices with viruses, in system failures or file system errors.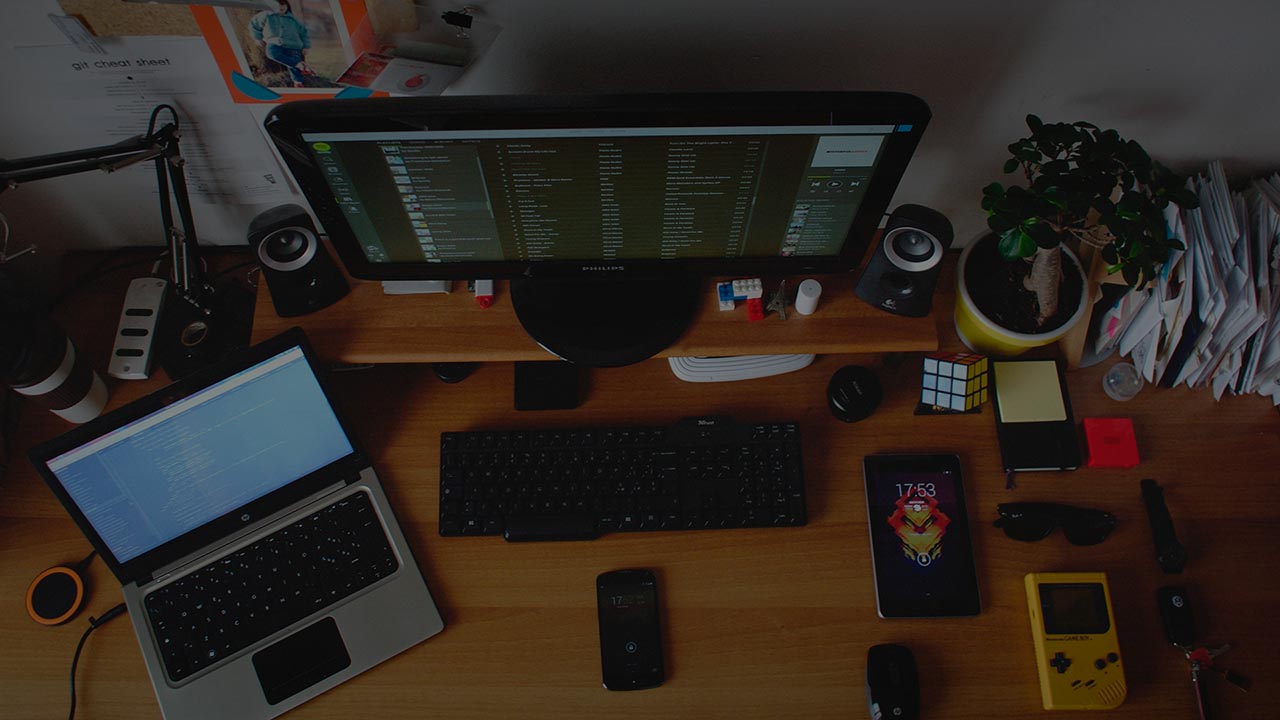 How to Unlock a Write Protected USB Drive, a SD or Micro SD Memory Card or a Hard Drive
Watch how to unlock a USB drive, a SD or Micro SD memory card or a hard drive when it has write protection enabled. If you get the message "The disk is write-protected" when copying files or formatting a device, don't hurry to throw it away. Let's see what can be done in such a situation.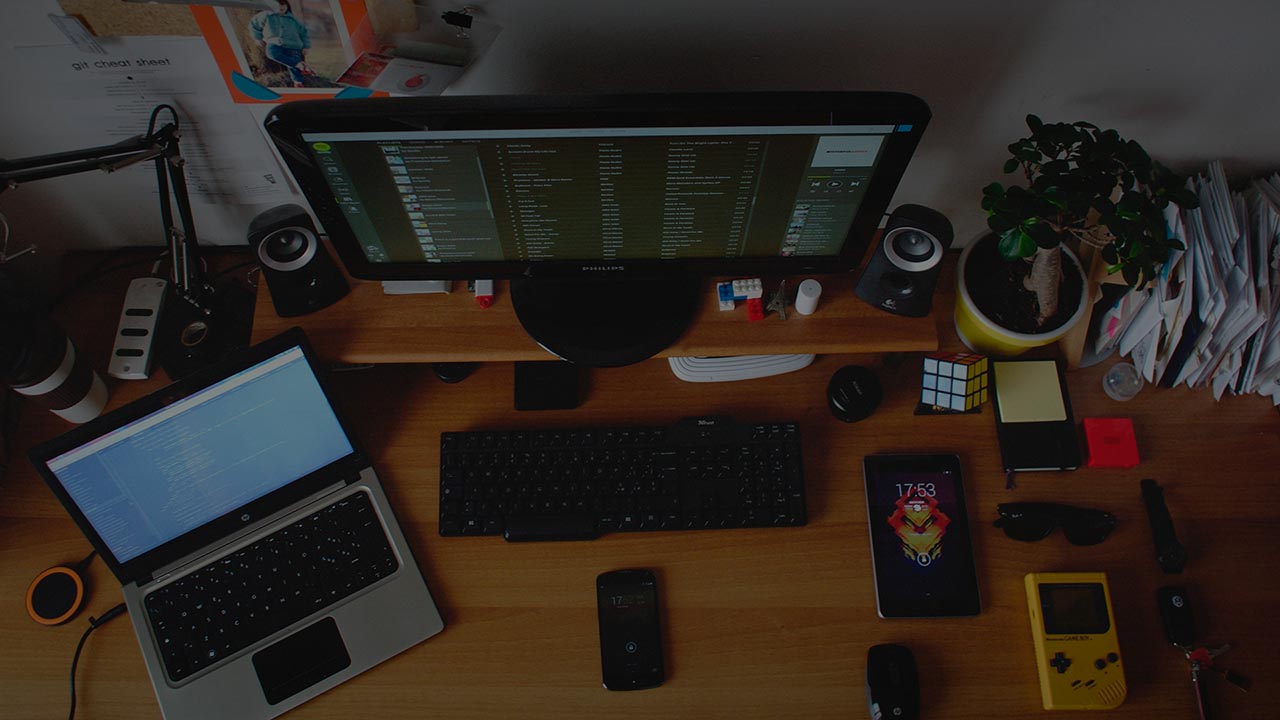 Feedback
We will be happy to answer your questions!
📀 Does the program recover data after reinstalling Windows or resetting the computer to its initial state?

This utility is designed to recover data from deleted partitions and repartitioned disks. Follow these steps:

Abort the Windows installation or reset operation.
Connect the drive to another computer if you cannot boot the operating system.
Use Full Analysis for the entire physical device to restore data from previously deleted partitions.

🖥️ Can I access files on a VMware, Hyper-V, VirtualBox virtual hard disk?

To connect disks with the extension like * .vmdk, * .vhdx, * .vdi, use the menu Tools - Mount disk.

After connecting, you can select this disk in the program for analysis and data recovery.

💽 My computer does not display a hard drive or an external USB drive. How can I copy files?

The program can analyze a failed device that is not showing up in Windows Explorer.

The list of physical devices is under the list of logical partitions. Select your drive and wait for the analysis to complete.

⌛ If I pay for the program now, how long will it take before I receive my registration data?

It depends on the payment method you use. If you order online with your credit card or PayPal, you will receive the registration key immediately after payment.

What are the requirements for successful data recovery?

For successful recovery, you must stop using the storage device until the necessary files are fully restored.

If it is an external drive, memory card or flash drive, then connect it to the PC and analyze them using our program.

If the data is deleted as a result of formatting the system disk, resetting the operating system or reinstalling Windows, then stop further installation of the operating system and programs. Connect the drive to another computer and perform recovery operations.

Recovered files must be saved to a different drive.

⏱️ How long does it take to recover my data?

Data recovery can take a long time if you work with a disk larger than 1 terabyte. Faulty drives can also be scanned for a long time. However, in most cases, recovery takes less than 30 minutes.