Data recovery for Windows or Mac with Data Rescue 5
Data Rescue 5 by Prosoft Engineering is the best choice for data recovery on Mac, But its version for Windows is also worth your attention. This tool is quick to recover many file types and it offers a wide range of functions suitable for both common users and businesses. It is quite easy even for novice users but contains enough features to satisfy an IT specialist.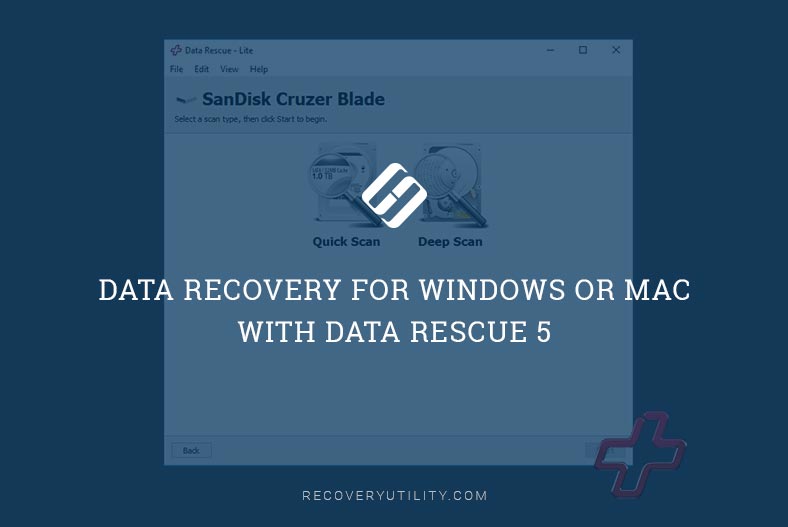 Versions and prices
Prosoft Data Rescue 5 is offered in standalone versions for Mac or Windows, and in a Professional version which is compatible with both Mac and PC.
A standard license for Mac or Windows version costs $99 and lets you recover an unlimited amount of data from five devices. Such license is primarily designed for personal use.
Data Rescue 5 Professional is a more powerful data recovery tool intended for businesses or IT experts. The year-long subscription for unlimited usage will set you back for $299 if you pay for one year, and the second year will only cost $199. The Professional version can be used for an unlimited number of devices. Among other things, it features professional user interface, RAID recovery options, and safe erase for files.
Key features
Data Rescue 5 can be installed, registered and ready for scanning in a few minutes. From installation to recovery, the user-friendly program interface is there to guide you.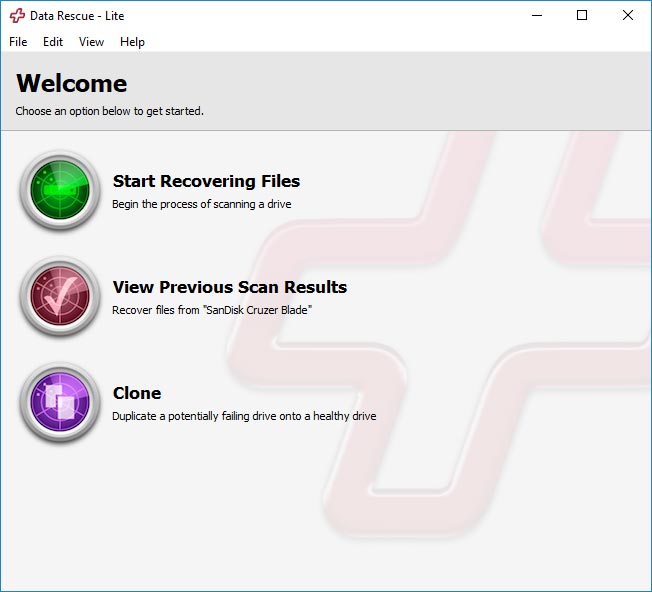 Files can be recovered from desktop PCs, laptops, external drives, SD or CF memory cards, conventional hard disks and other media. This tool supports both HFS and NTFS file systems.
With Data Rescue 5, you can search for lost files in a standard or professional mode. There are two scan types available: Quick Scan and Deep Scan.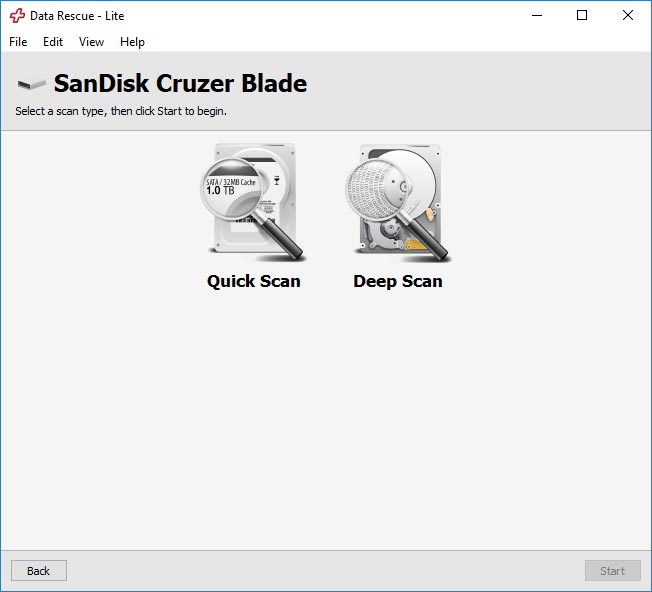 As disk scanning and recovering files can be a lengthy process, Data Rescue 5 lets you receive email notifications when the scan or file recovery process are over.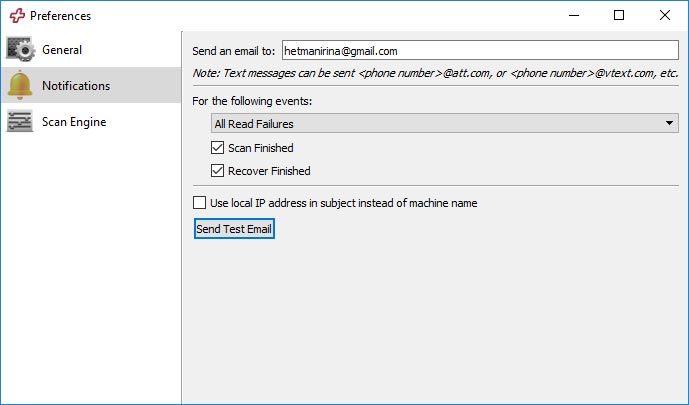 In addition to disk scanning, Data Rescue 5 lets you view previous scan results, clone data from a faulty disk to a healthy one, and create a special recovery drive.
The Prosoft Engineering website offers a wide choice of resources for its customers, including video tutorials, blogs, user manuals and FAQs. If you need help right now, you can call the company, talk to an operator in the tech support chat, or send an email. The only support option that is missing is the forum.
Limitations
Data Rescue doesn't have access to network so you won't be able to run it on another PC within your network. However, there are other tools for this purpose.